Dr. Terri Malcolm Presents
Virtual Guidance in the Art
and Science of:
• Evolved Emotional and
Intellectual Balancing To Thrive
• Expanded Self Awareness
• Enhanced Personal and
Professional Self-Trust
• Superb, Resilient Leadership
• Accessing Innate Talents and Gifts
• Gaining Profound Insights Into
"Advanced Living" with Greater
Clarity, Joy and Durable Fulfillment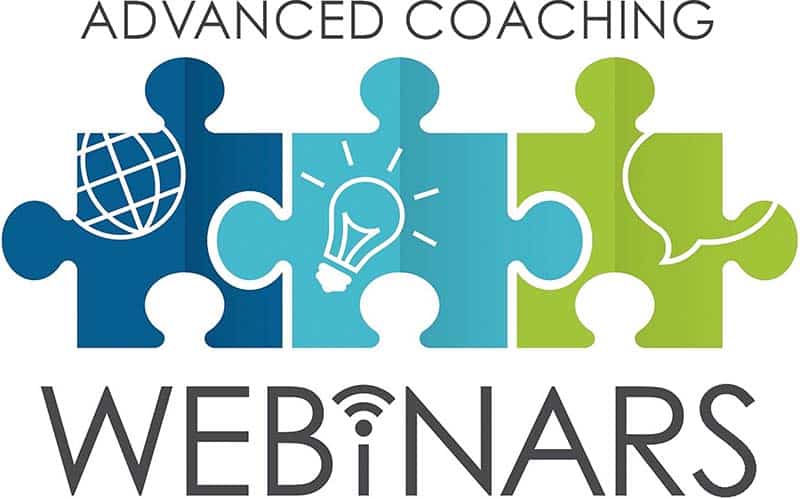 Dr. Malcolm conducts immersive, highly interactive and immensely effective webinars on a broad array of relevant, potent, and highly useable physician growth and leadership disciplines. Dr. Malcolm, and webinar attendees come together to explore the exciting growth edge were coaching, self-evolution and change management merge to cultivate leadership resiliency and sustained engagement. The sum and substance of Dr. Malcolm's coaching webinars have a real and lasting impact.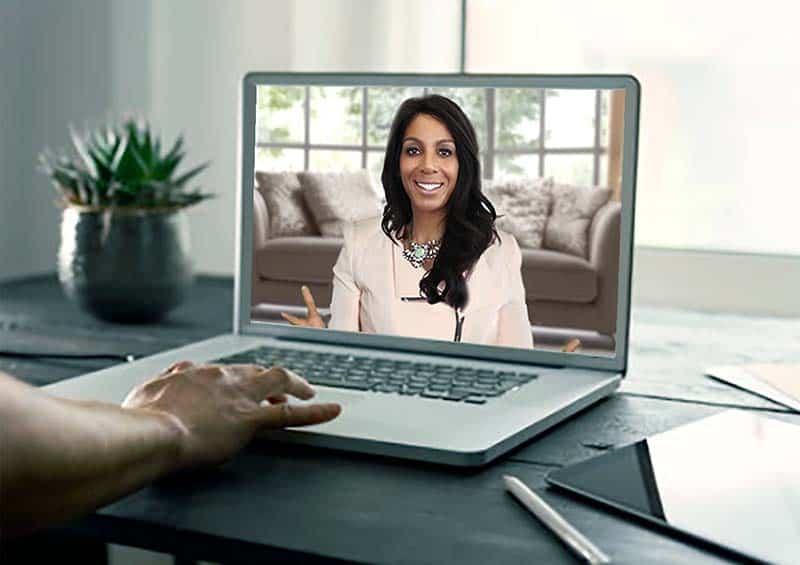 Dr. Malcolm's webinars are advanced, value-packed and feature the very latest research and data. Her coaching methodology relies on proven strategic techniques titrated with real world and anecdotal content that demonstrates – among other things – how self-understanding, clarity of purpose, stress management and crafting a personal vision optimize the brain for development and permanent change. Anchored in Emotional Intelligence and Positive Psychology – cornerstones of Dr. Malcolm's "vision-based" coaching – is the ability to help others connect core elements of their past, present and "contemplated" dreams and aspirations, creating an image of an ideal future that fosters hope and openness to extraordinary new possibilities.
Upcoming webinars and downloads of past webinars will be posted here as they become available. No webinar content is currently available.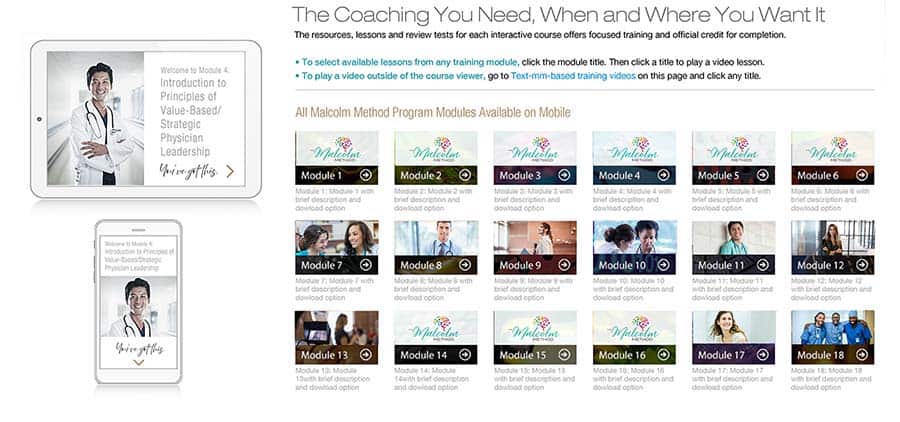 © Copyright 2024 · Terri Malcolm · All Rights Reserved