Master Physician Leaders®
Physician Development
Coaching
Cultivating Excellence in
Physician Leaders™

"As Physician Leaders, how can we maintain a sense of career and life joy, when we can't always control what's happening? Challenge ourselves to control the way we respond to what's happening – that's where our power lies."
~Terri Malcolm
Master Physician Leaders (MPL) is a coaching firm for the physician with a real willingness to grow and who is ready to reach for ever-higher levels.
Founded by a physician who understands the unique and complex challenges faced by today's physicians, MPL is dedicated to physicians realizing their full potential as difference-makers in the delivery of safe, high-quality, compassionate and culturally sensitive care. By helping physicians gain greater awareness of their strengths (and how to optimally leverage them), they can tap into their innate creativity to more effectively reach their goals. MPL is committed to physicians thinking and operating in new, proven and fulfilling ways to thrive as they lead.
Leadership Rounds: The Terri Malcolm Blog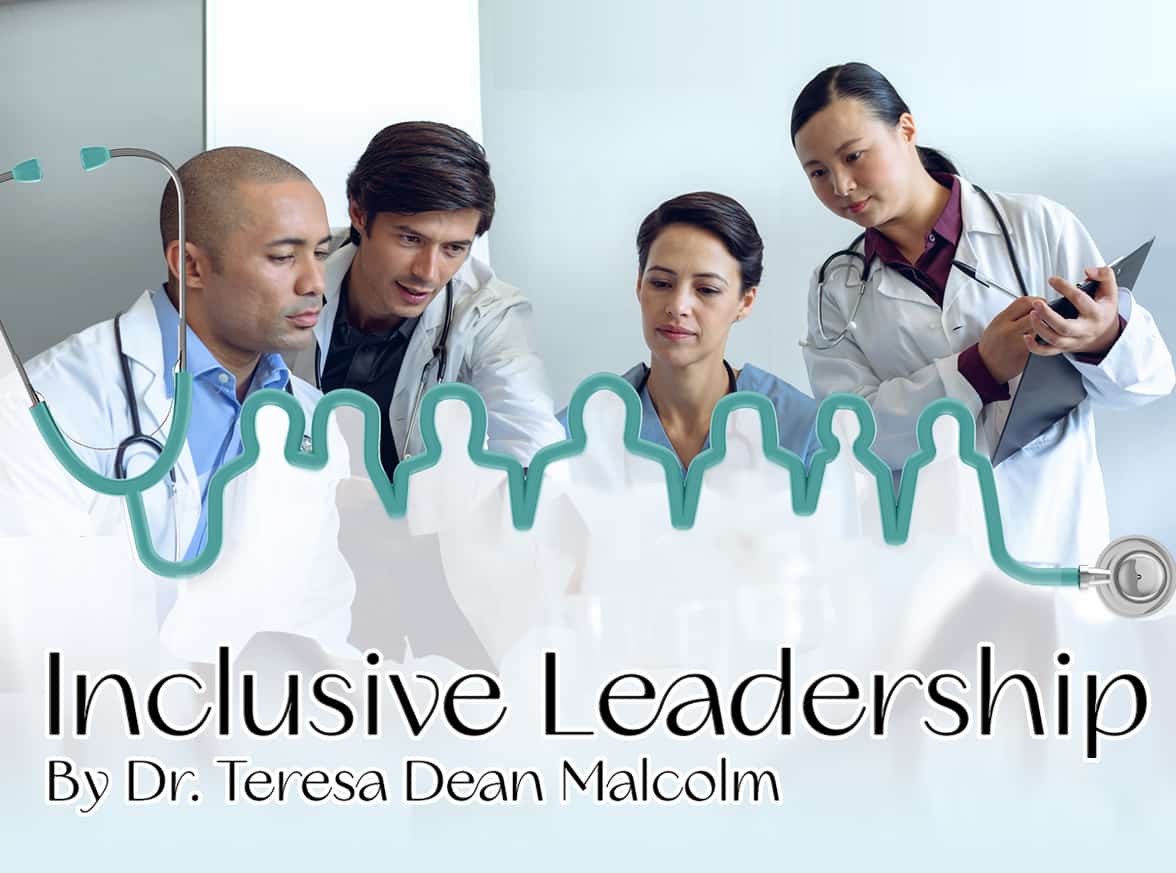 I pulled my car into the parking lot at 7:02 am. I tried to quiet the butterflies in my stomach walking from my car to the hospital, but I was too excited. It was my first day and I was eager to begin.
read more