Media and Press Information
Press Information
Press Releases
Digital Press Kit
Media Content
Christopher A. Andrade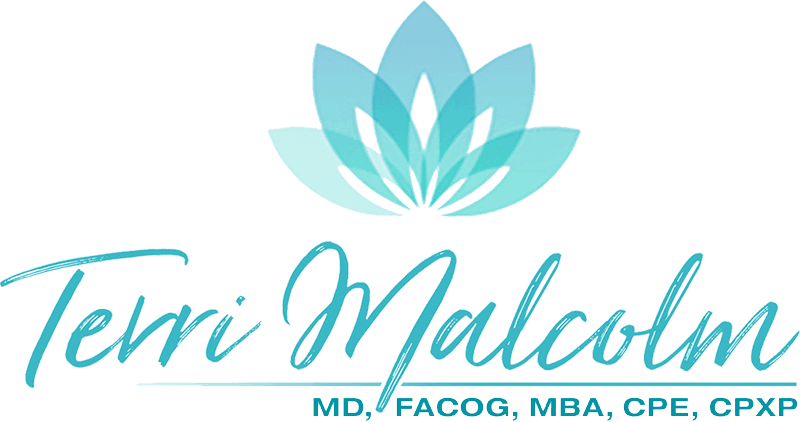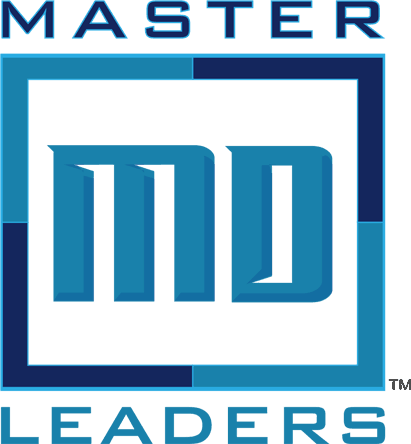 Check it out: Nomad Blog's excellent, candid interview with Terri, "Doctor And… Physician Development Coach."
Terri talks in-depth about her discovery of coaching and how she is working to use those learnings to help her peers become better leaders.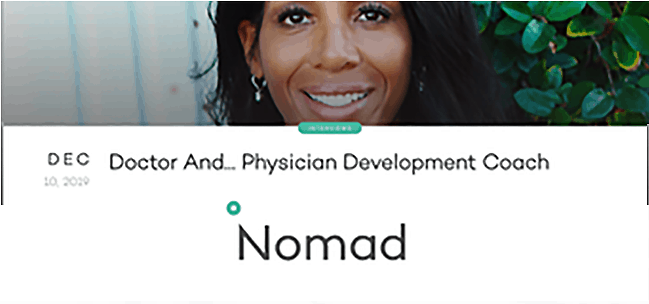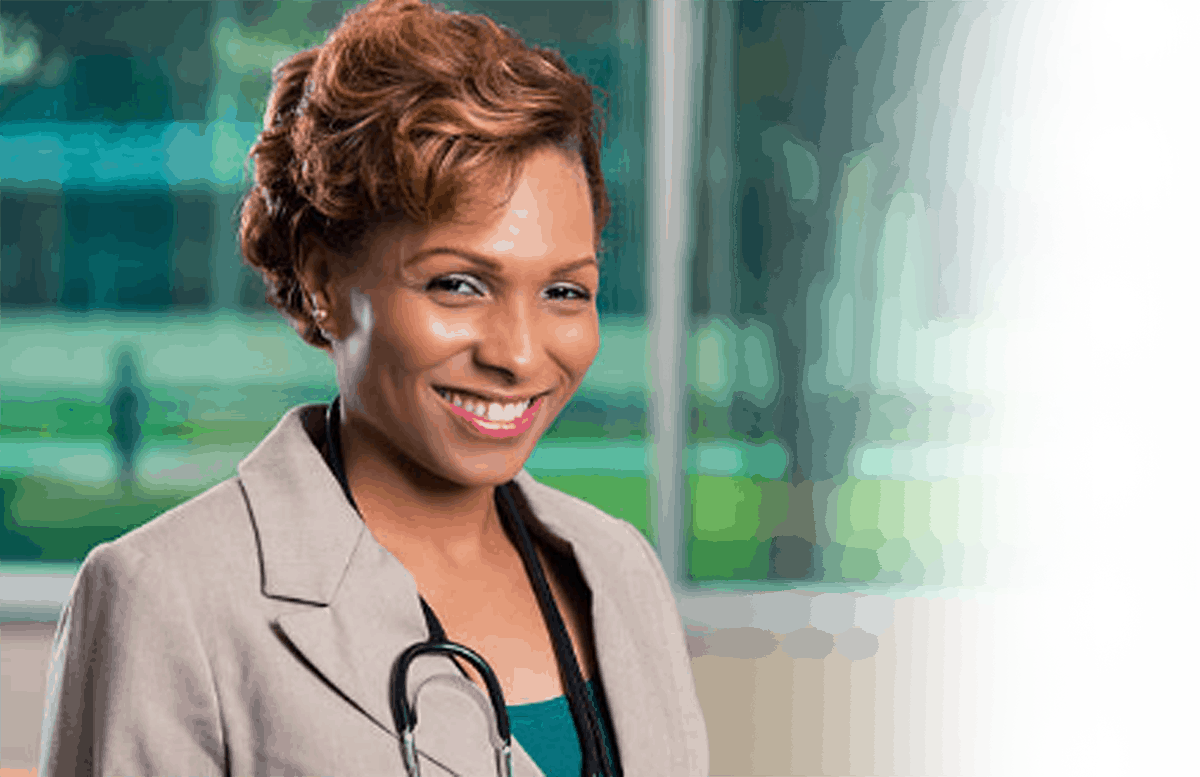 Dr. Malcolm is the epitome of professionalism and certainly one of the most engaging and effective coaches from whom I have learned in my 16-year medical career. She has a profound understanding of the modern physician's dilemma (and opportunities), surpassed only by her talents as the genesis for renewal, self-empowerment and self-trust. She's uniquely gifted as a teacher and mentor; her wry sense-of-humor complimenting her stellar communicative skill-sets.
The truth is that I have a more fulfilling career and a much greater sense of overall certainty and joy as a physician than I thought I could ever recapture. I (and my patients) thank you, Terri!
– Dr. Barbara Smithson
Pediatrics, St. Mary's Hospital