COACHING Your Possibilities Seen Through A New Lens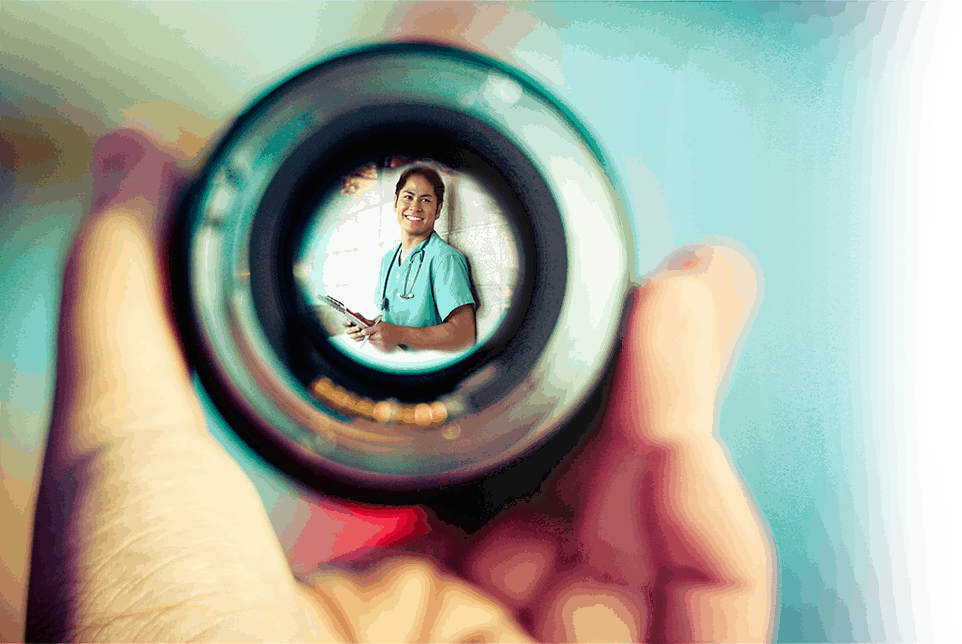 Have you reached a plateau in your professional life and uncertain about the next step?


What if you could take a small risk in a new direction and dare to follow your dream?

Are you longing for professional fulfillment?


What if you could infuse joy into your physician leader practice?

Have you accepted a leadership position and doubt your ability?


What if you could add extraordinary tools to your "Physician Leadership toolkit?"

Are you contemplating a career move or changing jobs?


What if you could be great in your current role or the role you want?
Are you ready for a personal transformation?
Coaching can help you to see yourself and others with greater clarity, learning new ways to respond or take action to achieve your desired goals.
My coaching approach is to help you unlock the door of your reality because you already have the key, to reach your desired destination.
What is Physician Development Coaching?
Physician Development Coaching is a relationship journey between a professional Coach and a Physician Leader designed to help the Physician increase self-awareness, generate learning, and identify and achieve goals. It is a professional, supportive, and interactive relationship between a Coach and the Physician Leader seeking to create the career he/she wants and find fulfillment in the endeavor, both personally and professionally.
Physician Leaders are asked to navigate quickly and efficiently through the fast-paced and unpredictable waters of healthcare transformation. Coaching can help you navigate through the turbulence and reach your desired destination – empowered by your effort, grateful for the journey.
Like learning a new clinical procedure, working with a Coach can be challenging. You already know the benefits of learning a new clinical procedure are significant, enticing you to learn it and to also become an expert in its performance to improve the lives of others. The benefits to working with a Coach are equally wondrous and life changing. If you adopt the same mindset to coaching – one that is brave, committed, and curious – you'll find the coaching relationship can be a catalyst for you to become the Physician Leader you most want to be.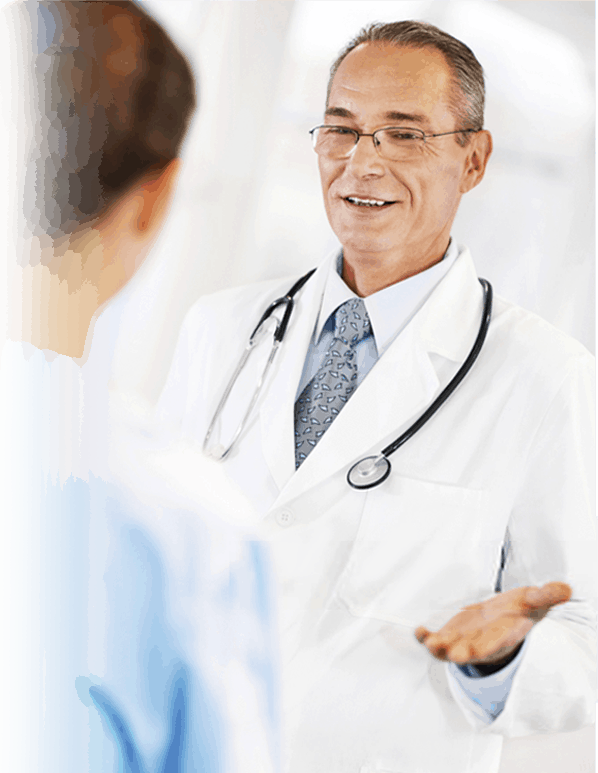 "I'm a believer in the power of knowledge and the ferocity of beauty, so from my point of view, your life is already artful – waiting, just waiting, for you to make it art." ~Toni Morison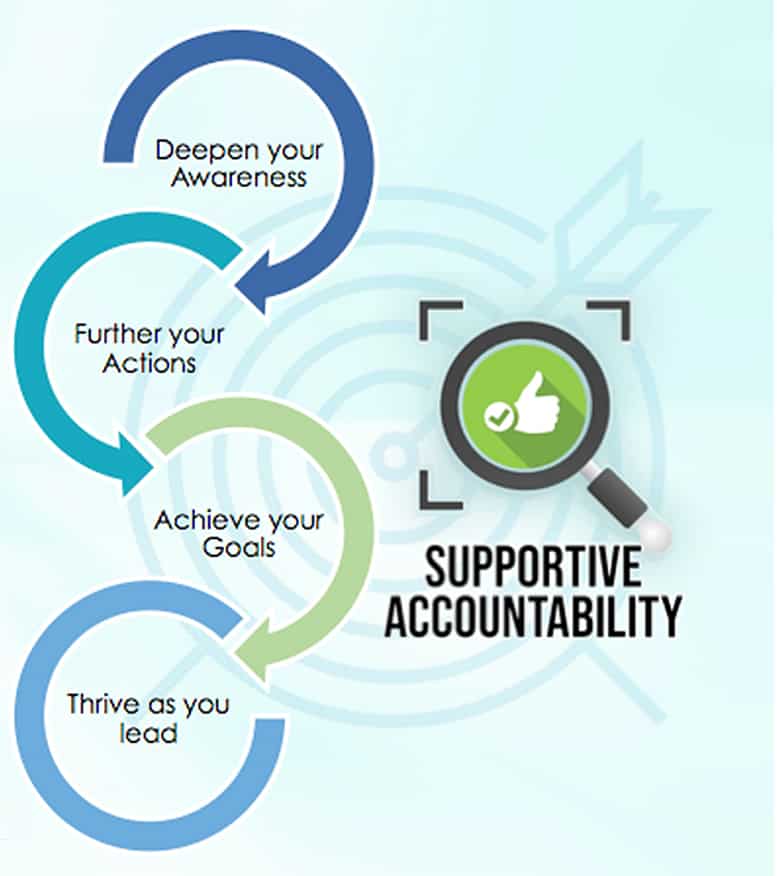 My Physician Development Coaching Philosophy
As your Coach, I strive to be your trusted partner. I am committed to strengthening your Physician Leadership competencies and promoting your success. Our coaching sessions focus on what is most important to you and are customized to empower you to stretch just to the edge of your capability. Through exploratory conversations, you will expand your self-awareness and create well-designed actions geared towards your professional and personal growth. My wanting is for you to draw upon your existing strengths, tap into new arenas, and expand your authentic self to accomplish spectacular things. Letting go of limiting beliefs can help you get clearer about your goals and about what you're capable of doing to achieve them. I am here to be your Physician Development Coach, trained to be your powerful support system on your journey, and ready to help you thrive as you lead.
"We cannot solve our problems with the same thinking we used to create them." ~Albert Einstein